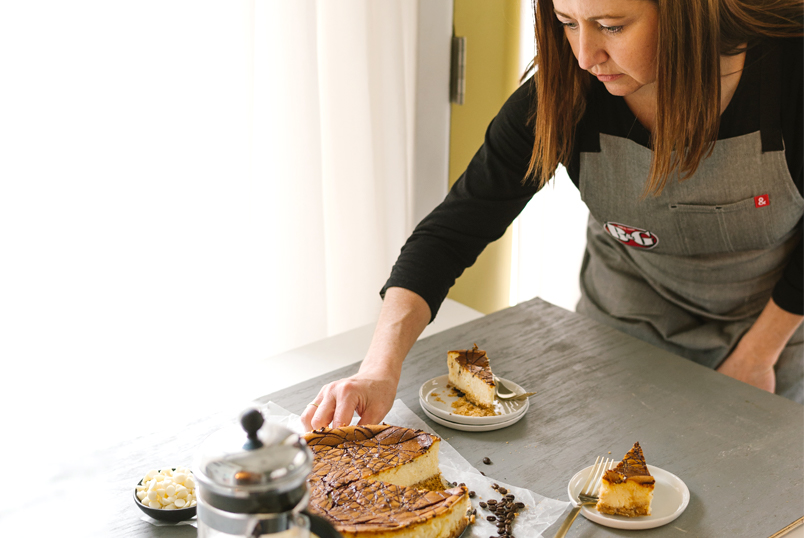 Any bake is possible when you have the skills to make it happen. Discover your true kitchen potential with how-to videos, spoon-licking lessons and more.
Watch tips, tricks and hacks to help you strengthen your baking game.
Step-by-step instructions on how to make some of our favorite baking recipes.
Learn the science of baking with guided lesson plans – for use in the classroom or at-home learning.
Shareable graphics designed to showcase tips, tricks, flavor combos and more.